10 Best HubSpot Plugins For Marketing Teams
Inbound marketing is a form of pull marketing that employs content marketing, search engine optimization, social media marketing, and more to draw customers to the intended platform organically. Businesses love inbound marketing. It's the ideal way to increase website traffic, promote higher sales, boost brand identity, and even trump the competition through specifically crafted campaigns.
However, when moving from theory to action, inbound marketing opens up a vortex of challenges that can consume the business if not addressed.
As a marketer, the first step is to centralize the control system, and this is where HubSpot comes into the picture. With numerous pre-installed HubSpot marketing features and the provision to add an expansive list of HubSpot integrations, marketers can addres challenges effectively and become inbound marketing ninjas!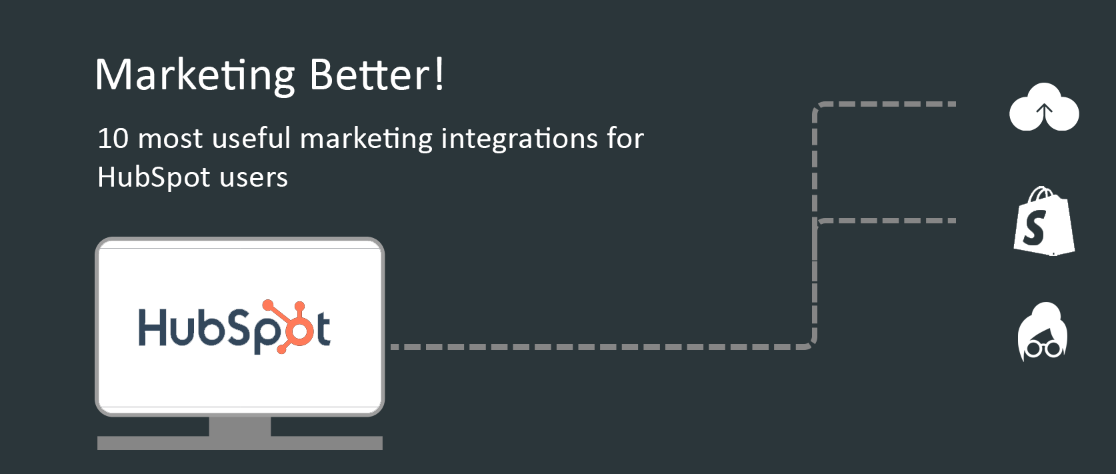 Gaps in Inbound Marketing
We have identified four key areas that usually stump inbound marketers.
1. Identifying the target audience
Who is the ideal target audience? What are their pain points? What type of communication will be best suited for them? How to nurture them for conversion? These questions plague marketers as without an understanding of the audience; even the best marketing strategies would fail.
2. Optimizing the landing page
Once your marketing efforts result in landing the prospect to the desired page, the page too must serve its purpose of further nudging them to convert.
3. Crafting the right content and creatives
Based on an understanding of the target audience,  the question that arises is the communication and design style. Should you opt for video content or long-form posts? How do you craft a solid messaging structure that appeals to your ideal target group?
4. Calculating the ROI
Performance analysis is integral in understanding how your campaigns are working and getting an idea of how to improve future strategies. One of the strongest Hubspot marketing features is its ability to analyze performance via key website metrics. From details on each page's performance to insights on which sources lead to the maximum inflow of leads, you can get in-depth data on Hubspot itself.
Top 10 HubSpot Marketing Plugins
Here are the 10 Most useful apps listed under categories.
1. Understanding the target audience
The success of any marketing campaign depends on one pivotal question "Who are you marketing to?" Understanding your target audience, their pain points, and motivation to buy is imperative for higher conversions. Hotjar's behavior analytics - based on customer surveys, heat mapping, and recordings - feed updated data to HubSpot, thereby enabling deeper and customized insights into customer behavior trends.
While collating customer insights is key to creating better marketing campaigns, another way to do that is to collect that data yourself by simply asking your target audience what they want. Surveys and polls work wonders for understanding customer behavior and product requirements.
SurveyMonkey has already etched a name for itself. As a HubSpot integration, it'll help you not just create structured surveys and get insights into where and how you need to improve your offerings. It also helps develop and segment new customer contacts and information associated with them based on their response.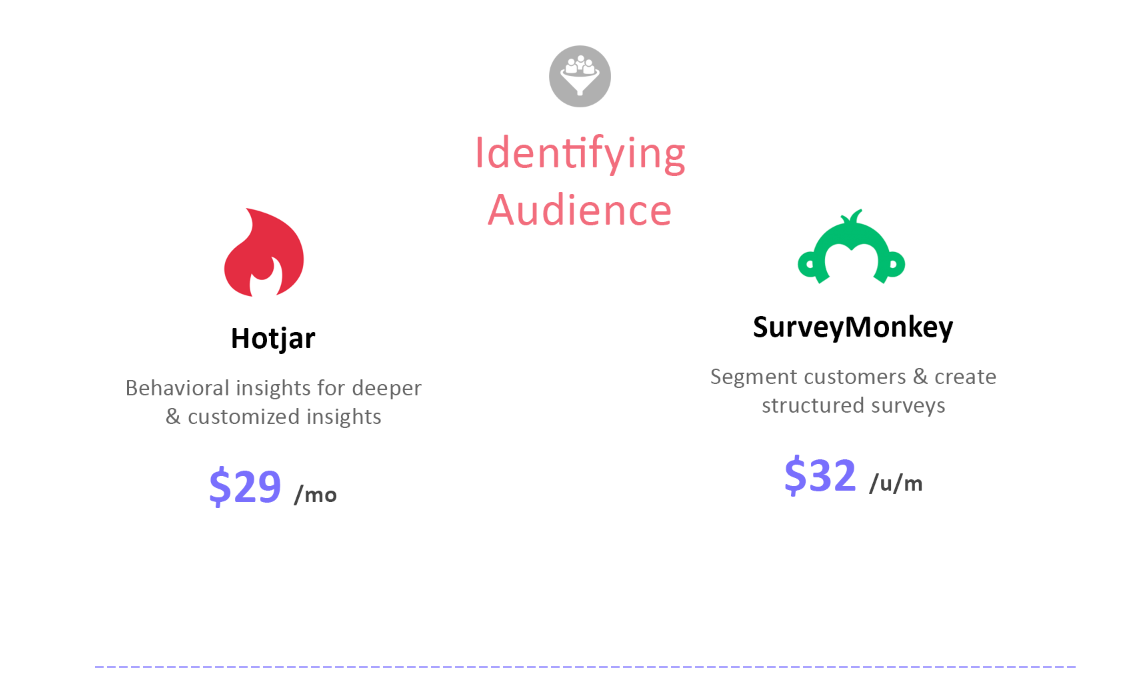 2. Creating effective landing pages
As far as HubSpot Apps go, this is an important one for inbound marketing. Post analyzing customer behavior and posting relevant campaigns; marketers should turn their attention to the landing page. Your landing page is the first indirect sales pitch to prospective buyers, and therefore, it's vital for you not just to populate it with the right content but also to do so in the right way.
Unbounce effectively turns traffic into revenue with integrated insights, easy-to-build on-brand design, and AI-powered copywriting prompts. Optimizing landing pages through testing personalized messages, one clear call to action, and no maze-like navigation makes it a popular HubSpot integration.
This is another fantastic tool to create customized landing pages and email templates quickly and with minimum developer support, thereby saving you a lot of time and money. Belch.io can be directly integrated with HubSpot. All you need to do is create your page or template and publish, and the necessary code will automatically be embedded once you publish it on HubSpot.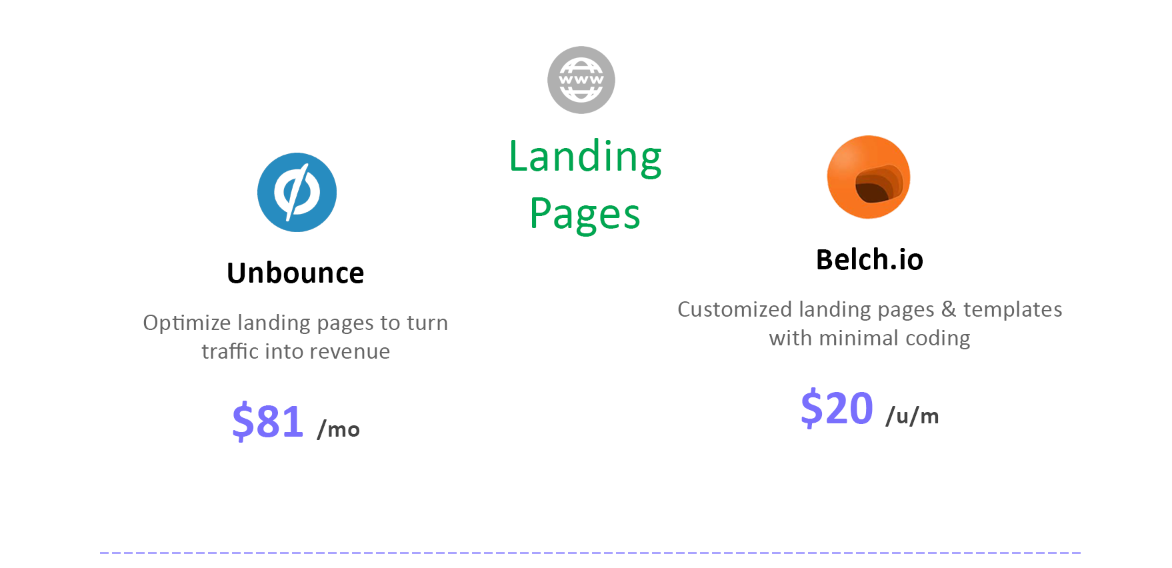 3. Content creation and deployment
This HubSpot Marketing software does that one thing that may not entirely be in a marketer's control — the likelihood of prospects opening your email. Even the best-designed and informative content can go to waste if it doesn't reach the right eyeballs.
Seventh Sense sources email contacts from HubSpot meticulously analyzes the data and then individually pushes emails to prospects based on their engagement patterns. As a result, it highly increases the likelihood of your prospects accessing your mails and, subsequently, a higher chance of a conversion.
With 93% of marketers attesting to videos being an integral part of their strategy, they need to tap into short- and long-form video content is now higher than ever. Wistia is a video-hosting platform with customized insights and marketing tools. It finds a spot in the HubSpot marketplace by facilitating data sharing and understanding consumer needs.
With Wistia, you can build and track numerous video campaigns and generate leads during playbacks. Plus, you can track video performance and customize it accordingly.
Inbound marketing requires a lot of content creation, which means employing teams to write and design that content. Not to mention that, when manually done, it can take a lot of time to churn out quality content. This HubSpot integration works quickly and seamlessly in creating engaging content - from infographics, assessment forms, campaign landing pages, PDF assets, quizzes, blogs to a lot more - thereby cutting down on the time, cost, and effort required.
Inbound marketers often resort to using coupons and rewards as a final means to convert a lead. However, manually administering codes depending on which stage of the funnel the lead is at can get both cumbersome and prone to error. Rybbon helps streamline the rewards and recognition part of the campaign and automatically administers and processes codes to relevant leads.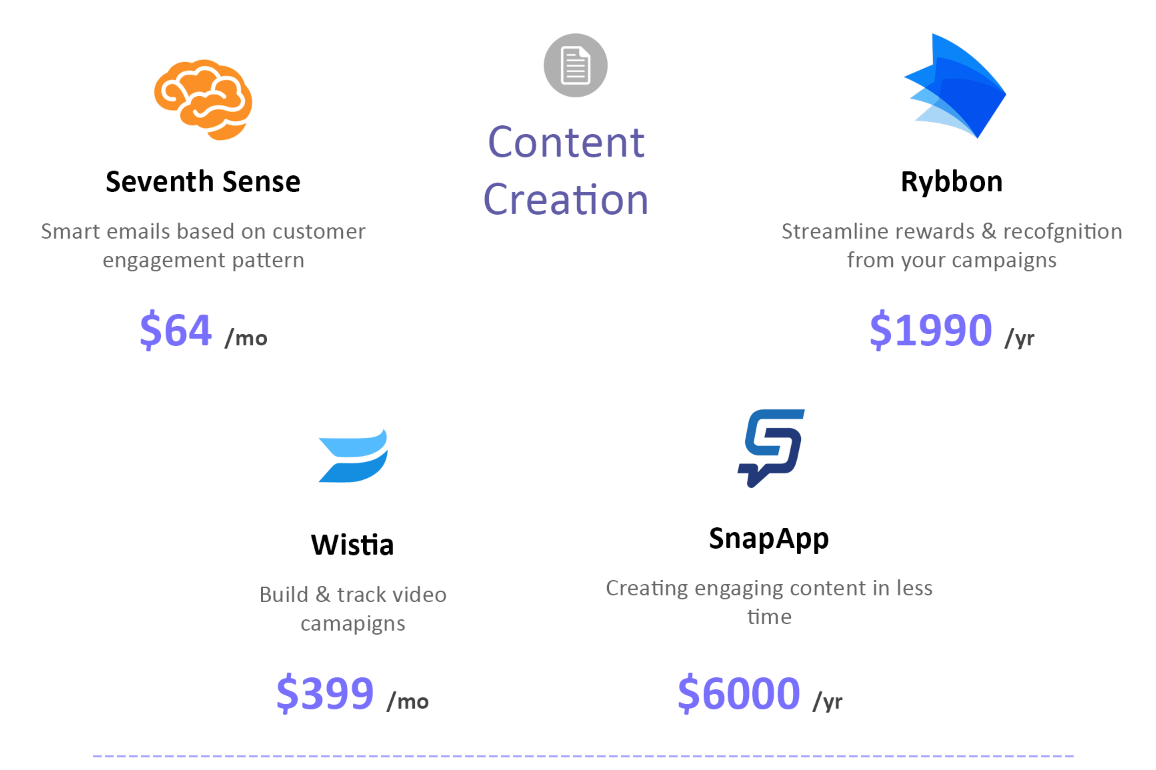 4. Calculating ROI
Marketers share plenty of file-based content including case-studies, ebooks, support related content etc... It's important to not only gather leads from this content but also check engagement. Are people reading your content? Which pages are they most interested in? Which pages have the most drop-offs? The whole excercise can lead to better prospect qualification for sales to follow-up and content optimization so that you next campaign makes the most impact.
CloudFiles is a neat little HubSpot integration through which you can upload any type of file, create multiple links out of it, gate content to generate leads, collect data on page-by-page analytics and finally automate your processes. The app helps in calculating campaign efficiency and connect revOps with content.
Digital natives have a brief attention span, giving marketers a marginal window to publish or tweak campaigns if they genuinely want to reap the first-come-first-served benefits. Databox works like an assistant who is always looking for instant data and provides real-time business insights to marketers. One of the pre-built HubSpot marketing features is to give insights. However, integrating Databox will help marketers visualize the entire gamut of data through one centralized dashboard.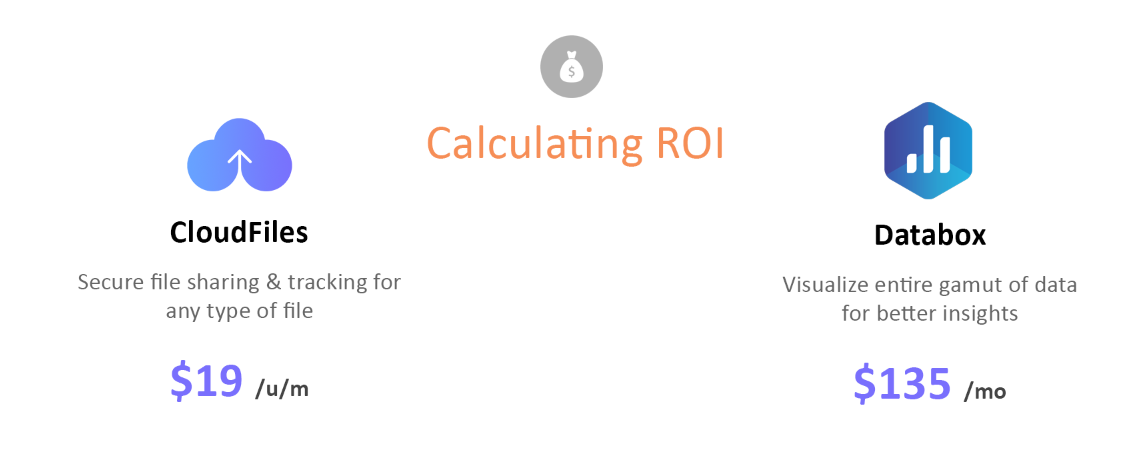 Conclusion
Ask any marketer, and they'll say that the proven way to successful marketing is by hiring the right people and drafting a great strategy. While that holds, the success of an inbound marketing strategy also lies in simplifying, automating, securing, and executing the strategy drafted by an excellent team. And these plugins make all of that quick and easy!