How Neighbourhood saw a 20% uptick in conversions by eliminating proposal blindness...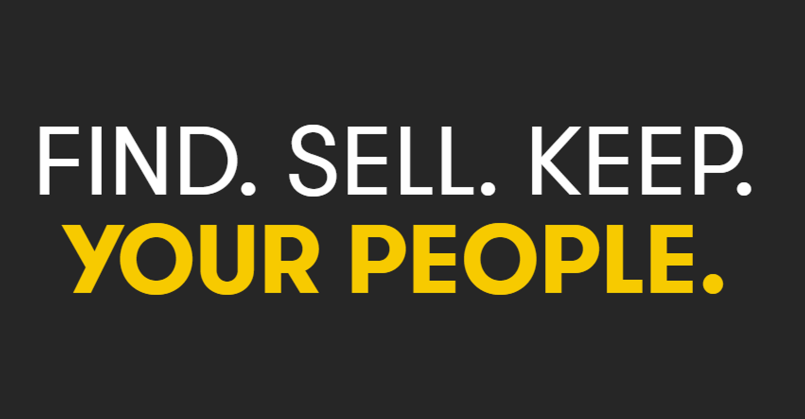 In this case-study we interview Trav White, Founder & Head of Growth at Neighbourhood, one of APAC's top HubSpot Agencies. Trav shares a lot of personalized proposals as part of his daily sales routine. We discuss the type of issues that Trav had been facing and how he improved his conversion ratio by 20% without making significant changes to his process. You can read the full case-study here.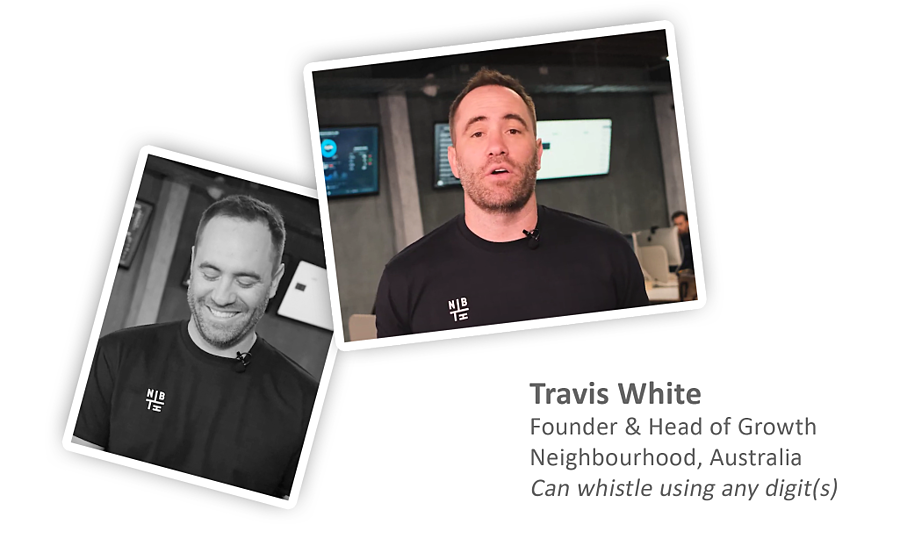 Neighbourhood is a top HubSpot Agency that works to do three simple things for brands... Find their people, Sell to their people, and Keep their people. Finding involves honing in on the right customers and giving them the tools to solve their problems. Selling involves train & guide to identify worthy opportunities & give tools to seal the deal. Keeping involves on-boarding, ticketing and service automation to keep 'em coming back for more.

As the head of growth, Trav is heavily involved in the sales process. His key responsibilities involve lead research, proposal sharing & leading meetings booked by prospects.

Trav was having problems with his proposals. Back in March, he figured that proposals getting distributed inside the prospect's organization was his biggest issue. However, as we'll see, not being able to disable downloads was only one of Trav's many problems. Infact it was a part of a much larger issue with sales executives today, something that we like to call, Proposal Blindness.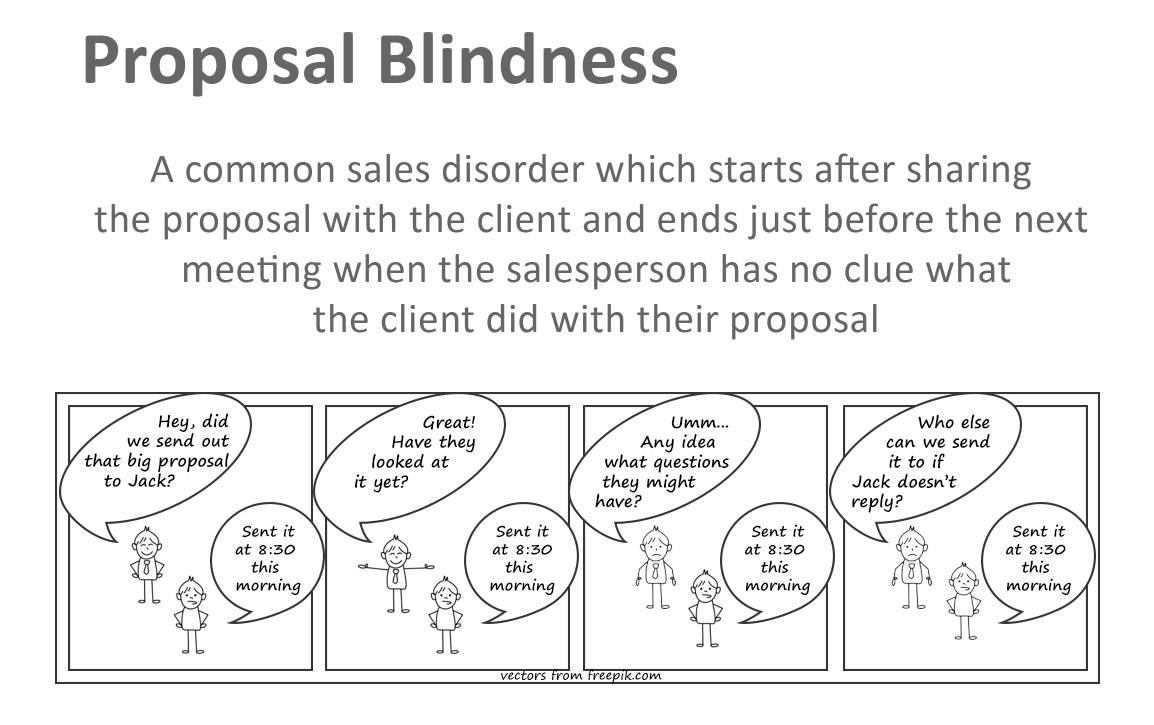 By making a small change in his process, he was able to get rid of all of his problems. This ultimately led to more speed and focus on the prospect list and also made Trav churn-aware. He was finally able to increase his conversions by 20%.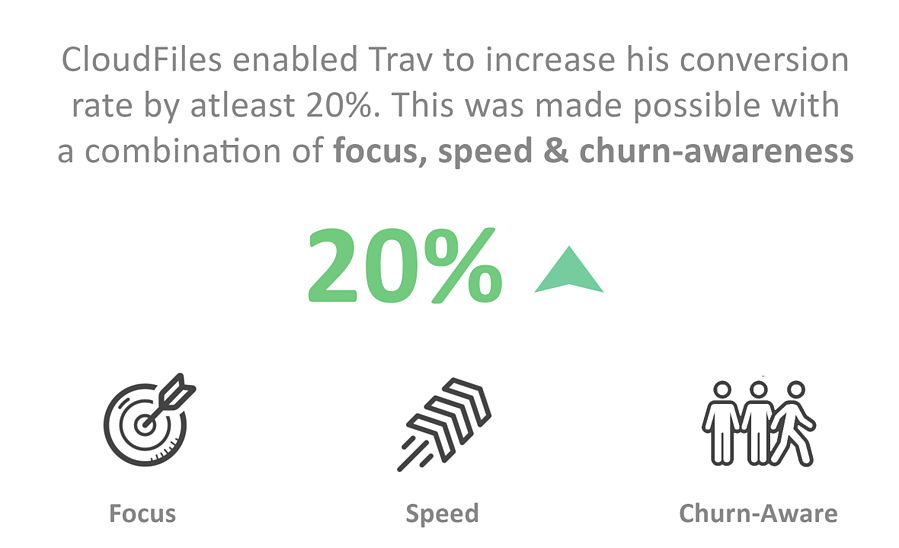 We cover the specifics of each of these in the case-study and present details findings and inferences. Check out the full case-study here.